IL NOSTRO DEFLAGRANTE TEAM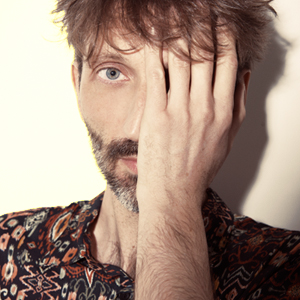 STEFANO LENTINI
COMPOSER & HEAD OF PRODUCTION
DAMIANO ANTINORI
MUSIC EDITOR
Ingegnere del suono, Direttore Tecnico e Pro Tooler.
︎
IRENE CALTAROSSA
PR MANAGER
PROGRAMME RESEARCHER
Laureta in Storia dell'Arte con la passione per l'A&R.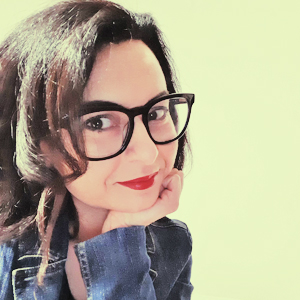 ELISA PENNETTA
BUSINESS CONSULTANT
Iscritta all'Ordine dei Dottori Commercialisti e degli Esperti Contabili di Roma ha fondato lo Studio di Commercialisti Associati Rambaldi & Pennetta.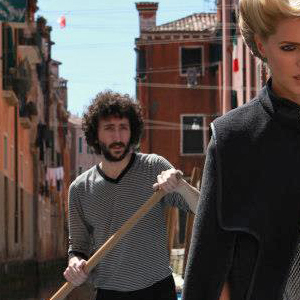 ANDREA MARZARI
ARRANGER, GUITARIST
Architetto per formazione e musicista per deformazione, ha studiato chitarra classica, blues, jazz, fingerpicking. E' appassionato di afro beat. Arrangiatore e sperimentatore.
ANTONIO ARCANGELI
ASSISTANT / FREELANCE ARRANGER
Master in Music Entertainment – LUISS Business School e Bachelor's Degree in Communication, Technologies and Digital Cultures - "La Sapienza" University of Rome.
Pianoforte, Music Technology, Orchestration

DIEGO GUARNIERI

FREELANCE ARRANGER
Laurea in Pianoforte presso il Conservatorio G. Lettimi di Rimini. Componente del collettivo OKRA di Torino.
Pianoforte, Music Technology, Orchestration.


FILIPPO SIGNORINI
FREELANCE ARRANGER
Diploma in Clarinetto e Chitarra classica presso il Conservatorio di Vicenza.
Musica Elettronica, Music Technology, Orchestration.


FABRIZIO AIELLO
FREELANCE ARRANGER /
ANIMATION MUSIC
Diploma in Pianoforte presso il Conservatorio di Musica "Santa Cecilia" di Roma. Componente dell' orchestra giovanile "Il Cimento Musicale".
Pianoforte, Violino, Insegnante, Orchestration e una laurea in Lettere Classiche.


JOB OPPORTUNITY
STAGE / INTERNSHIP / COLLABORATOR
ASSISTENTE ORCHESTRATORE
COLOORA cerca un/una giovane Assistente Orchestratore [leggi di più
︎
]